STORIES AT SEA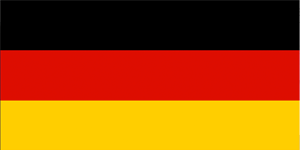 Komm mit uns an Bord von vielen, sehr unterschiedlichen Kreuzfahrtschiffen. In unseren STORIES@SEA nehmen wir Dich in unterschiedliche Teile eines Schiffes mit – oftmals sogar mit exklusivem Zugang in normalerweise nicht besuchbare Bereiche "behind the scenes".
Ergänzt werden unsere Stories zu einer Kreuzfahrt mit Anmerkungen zum Fahrtgebiet, Land & Leuten und weiteren, relevanten Aspekten der jeweiligen Reise.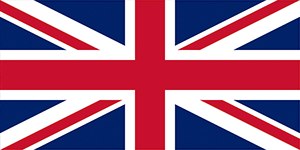 Come with us on board of many, very different cruise ships. In our STORIES@SEA we take you to different parts of a ship – often even with exclusive access to normally unvisitable "behind the scenes" areas.
Our stories about a cruise are supplemented with notes about the cruising region, country & people, and other relevant aspects of the particular voyage.