INSIDE AT SEA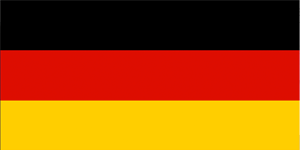 Hier findest Du detaillierte Schiffsaufnahmen, die nur von Bord eines Schiffes gemacht werden können.
Dazu ist SHIPS@SEA mehrmals jährlich mit kleinen und großen Schiffen auf Reisen und an Bord, um Dir interessante Eindrücke präsentieren zu können. "INSIDE AT SEA"-Aufnahmen werden vorwiegend von SHIPS@SEA selbst produziert.
TIPP: Entdecke unsere "STORIES@SEA" zu einzelnen Schiffen: exklusive Reportagen die ihre individuelle, ausführliche Geschichte erzählen und jeweils von umfangreichen Aufnahmen begleitet werden.
Du findest jedes Schiff oben über die "Schiffssuche"(z.B. Costa Smeralda) ODER unten über unser Flaggen-Alphabet unter dem jeweiligen Buchstaben, wenn Bilder zu einem Schiff vorhanden sind.
Mach mit und lade Deine besten Bilder hoch.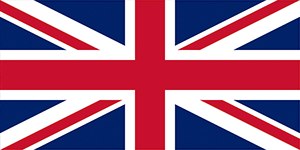 Here you will find detailed ship photos that can only be taken from on board a ship.
SHIPS@SEA is on board of small and large ships to present you the most interesting impressions several times a year. "INSIDE AT SEA" pictures are mainly produced by SHIPS@SEA itself.
TIP: Discover our "STORIES@SEA" on individual ships: exclusive reports that tell their individual, detailed story and are each accompanied by extensive photographs.
You can find each ship above via the "ship search" (e.g. Costa Smeralda) OR below via our flag alphabet under the respective letter, if pictures are available for a ship.
Join in and upload your best pictures.