SHIPS AT SEA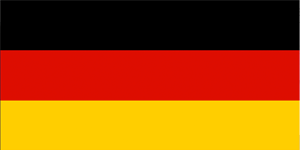 Hier listen wir alle Schiffe mit den aktuellsten, verfügbaren technischen Daten und Bildern auf. Schiffe dieser Kategorie befinden sich im Bau, stehen aktuell im Einsatz, oder sind aufgelegt. Ausserdem ist eine Auswahl von Hotelschiffen oder abgewrackten Schiffen gelistet.
Bilder dieser Kategorie zeigen ein Schiff entweder komplett oder teilweise von außen.
TIPP: Entdecke unsere "STORIES@SEA" zu einzelnen Schiffen: exklusive Reportagen die ihre individuelle, ausführliche Geschichte erzählen und jeweils von umfangreichen Aufnahmen begleitet werden.
Du findest jedes Schiff oben über die "Schiffssuche"(z.B. Queen Mary 2) ODER unten über unser Flaggen-Alphabet unter dem jeweiligen Buchstaben, wenn Bilder zu einem Schiff vorhanden sind.
Mach mit und lade Deine besten Bilder hoch.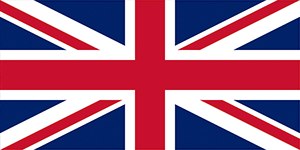 Here we list all ships with the latest available technical data and pictures. Ships in this category are under construction, currently in service or laid up. In addition, a choice of hotel ships or scrapped ships is listed.
Pictures in this category show a ship either completely or partially from the outside.
TIP: Discover our "STORIES@SEA" of individual ships: exclusive reports that tell their individual, detailed story and are accompanied by extensive photographs.
You can find each ship above via the "ship search" (e.g. Queen Mary 2) OR below via our flag alphabet under the respective letter, if pictures are available for a ship.
Join in and upload your best pictures.