WERFT: HDW Kiel
LÄNGE: 176,5
TIEFGANG: 6,1
PASSAGIERE: 578
FLAGGE: Bahamas
BAUJAHR: 1987
BREITE: 22,6
BRZ: 20704
CREW: 282
REEDEREI: TransOcean Kreuzfahrten
EX-NAMEN:
Fedor Dostoevsky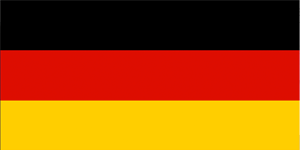 Jähes Ende einer deutschen Kreuzfahrtschiff-Legende
In fünf Teilen veröffentlichen wir unseren exklusiven Fotoreport der Abwrackung von MS ASTOR in Aliaga. Ab sofort online: Teil 1 &2 – Luftaufnahmen und Außenaufnahmen. Die weiteren, sehr umfangeichen sowie surreal erscheinenden Aufnahmen folgen in Kürze. Folgt uns bei Instagram und facebook und verpasst kein Update mehr.
Teil 1: Drohnen – Luftaufnahmen
Teil 2: Außenaufnahmen des Schiffes vom ´Todesstrand´
Teil 3: Decksaußenaufnahmen
Teil 4: Innenaufnahmen
Teil 5: die XXL – STORY@SEA mit großer Reportage und ALLEN Bildern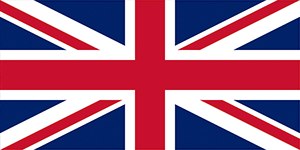 Sudden end of a German cruise ship legend
In five parts we publish our exclusive photo report of the dismantling of MS ASTOR in Aliaga. Now online: Part 1 & 2 – Aerial and exterior shots. The other, very extensive and surreal shots will follow shortly. Follow us on Instagram and facebook and never miss an update again.
Part 1: Drones – aerial shots
Part 2: Exterior shots of the ship from the 'death beach'
Part 3: Deck exterior shots
Part 4: interior shots
Part 5: the final season – our XXL – STORY@SEA with an extensive report and ALL pictures