WERFT: HDW Kiel
LÄNGE: 176,5
TIEFGANG: 6,1
PASSAGIERE: 578
FLAGGE: Bahamas
BAUJAHR: 1987
BREITE: 22,6
BRZ: 20704
CREW: 282
REEDEREI: TransOcean Kreuzfahrten
EX-NAMEN:
Fedor Dostoevsky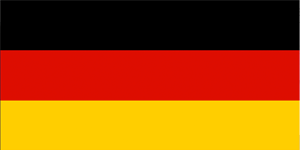 Jähes Ende einer deutschen Kreuzfahrtschiff-Legende in Aliaga

In fünf Teilen veröffentlichen wir unseren exklusiven Fotoreport der Abwrackung von MS ASTOR in Aliaga. Ab sofort sind alle Teile unserer Reportage online mit allen Aufnahmen und der umfangreichen STORY@SEA:  MS ASTOR – das große Finale mit Gänsehaut-Garantie.
Folgt uns bei Instagram und facebook oder abonniert unseren Newsletter und verpasst kein Update mehr.
Teil 1: Drohnen – Luftaufnahmen
Teil 2: Außenaufnahmen des Schiffes vom ´Todesstrand´
Teil 3: Decksaußenaufnahmen
Teil 4: Innenaufnahmen
Teil 5: die XXL – STORY@SEA mit großer Reportage und ALLEN Bildern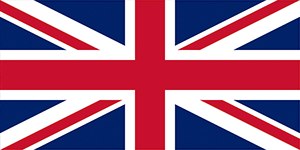 Sudden end of a German cruiseship legend at Aliaga

In five parts we publish our exclusive photo report of the dismantling of MS ASTOR in Aliaga. Now online all parts of our reporting including all pictures and the complete and very extensive STORY@SEA: MS ASTOR – the final season with shivering sensation guaranteed.
Follow us on Instagram and facebook or subscribe to our newsletter and never miss an update again.
Part 1: Drones – aerial shots
Part 2: Exterior shots of the ship from the 'death beach'
Part 3: Deck exterior shots
Part 4: interior shots
Part 5: the final season – our XXL – STORY@SEA with an extensive report and ALL pictures