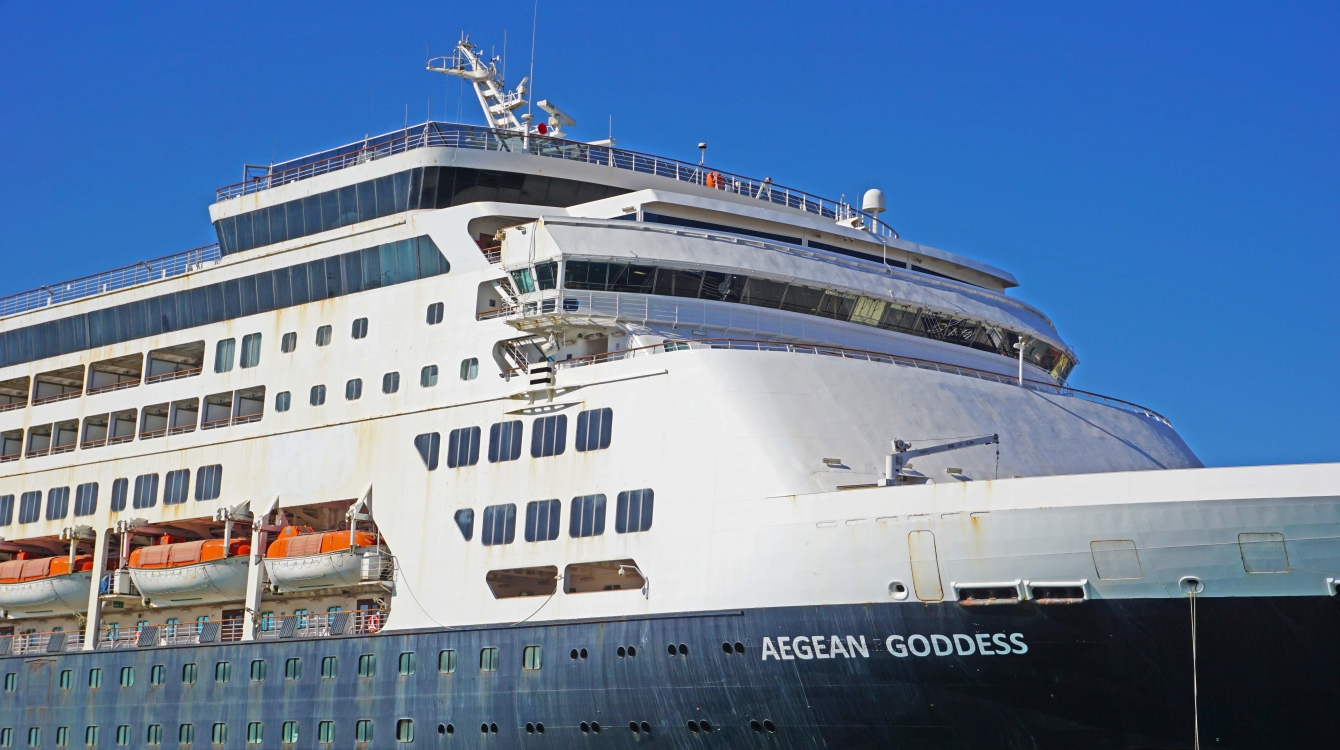 Description: MS Aegean Goddess of Seajets I Location: Heraklion I Date: May 2022 I Copyright: SHIPS@SEA
Victoria Cruise Line to operate former HAL-ships
Victoria Cruise Line will be a new cruise line brand and is aiming to launch its operation with two former Holland America Line (HAL) ships. Those ships are currently laid up and owned by the greek ferry operator Seajets. 
Victoria Cruise Line plans to sail the ships under a residence ship concept. The minimum period to rent a cabin or suite is six month up to unlimited as the new operator states in an announcement.
World Cruises will depart from Livorno and from Port Everglades starting 2023.
The company also states, that they are fully privately owned and not a listed company. They plan to develop themselves from their own capital now and in the future.
The vessels involved are most probably MS Aegean Myth ( ex MS Maasdam) and MS Aegean Goddess (ex MS Ryndam).
BACK